The time has come, and we are happy to announce that the Kickstarter campaign for our next project Pathfinder: Wrath of the Righteous is now live! We worked hard to make this campaign even better than the previous one, we prepared rad rewards, detailed dev. diary updates and more. But that's not all! Today, with a campaign start, we are happy to share an exciting video showcasing for the first time pre-alpha gameplay footage. Finally, we can tell you about six available Mythic Paths, new classes that will make it into the game and reveal a new race of dhampirs.
Watch the Kickstarter video here: https://www.kickstarter.com/projects/owlcatgames/pathfinder-wrath-of-the-righteous
Other long-awaited information is also revealed today, so hold your breath: Pathfinder: Wrath of the Righteous is estimated to arrive June 2021 for PC Windows via Steam and GOG.
Pathfinder: Wrath of the Righteous is an epic adventure in which players rise to power as one of six Mythic character types: the benevolent Angel, the ravaging Demon, the powerful Lich, the cunning Trickster, the lawful Aeon, and the rebellious Azata. Every choice made during the adventure will allow players to align themselves with a specific Mythic Path. Becoming one of these unique beings greatly impacts the main narrative, grants distinct abilities and affects a character's appearance.
The new Mythic Paths revealed today include the Aeon, a cosmic judge of balance that can travel to the past; the Demon, an impulsive creature on the verge of losing its self-control; and the Azata, a champion of the innocent and unstoppable force of good. Players may ignore these celestial powers and become a Legend — a mortal who doesn't need help from any deity to inspire people and destroy the demon lords.
In addition to the classes introduced in Kingmaker, Pathfinder: Wrath of the Righteous will allow players to choose from the following five new classes: the Arcanist, Bloodrager, Shaman, Oracle, and Witch. They may also play as a new race of half-undead mortals called dhampirs. The number of archetypes per class will increase to five.
We want to make this adventure as epic as it deserves to be, bring you the Mythic Paths the way they should be done, and have enough time to reach a higher level of quality than we did with Kingmaker. With your help, we will be able to make the game even greater and deeper, flesh out each Mythic Path with exclusive story branches and abilities that influence the game world.
Hop to the game's Kickstarter page to find additional details regarding Pathfinder: Wrath of the Righteous' Mythic Paths, new features, and crowdfunding goals right now! The campaign will run until March 11.
Join the crusade!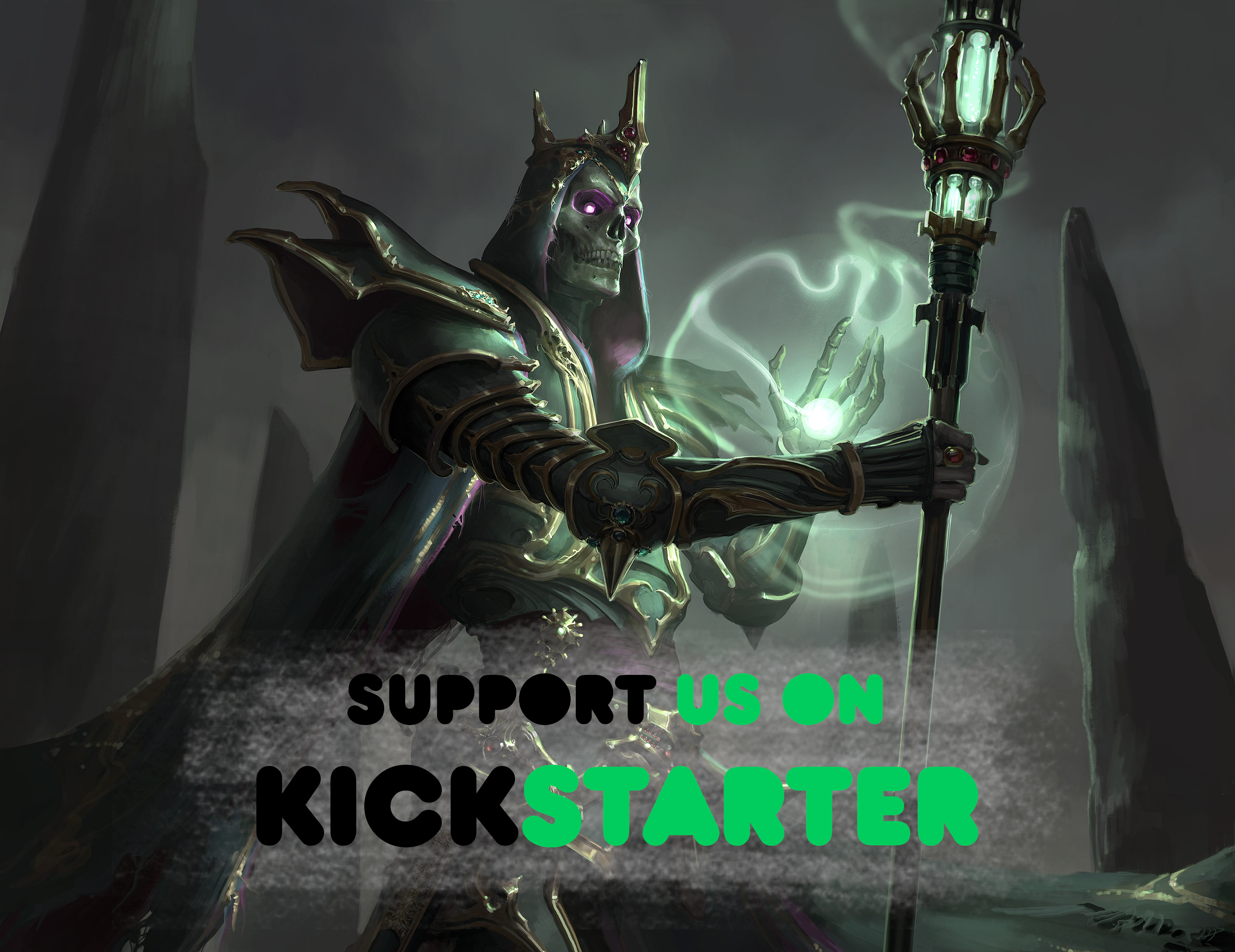 Owlcats